Back in 1950, Sinclair & Rush began supplying a small line of Dip Moulded products to a handful of customers.  Today, we offer manufacturing and distribution capabilities on a global scale. With manufacturing plants situated across four continents, Sinclair & Rush supplies over 20,000 customers worldwide. As innovators within the industry, we have grown to become the world's largest producer of flexible vinyl products. As our portfolio has grown, so have our capabilities. We are established as Injection Moulders and have invested heavily in Extrusion lines and Thermoforming equipment. Compression Moulded high-temperature masking products complete the current range we stock in Europe.
Whether you need a reliable supply of standard components, or full project management of bespoke, custom mouldings, Sinclair & Rush is your single source for vinyl, plastic, rubber and foam product protection needs.
We are proud to have achieved ISO 9001:2015 and ISO 14001:2015 status in the UK. We meet the internal Audit Standards of many key Automotive Manufacturers and have obtained IATF 16949 Certification for our USA and China based plants.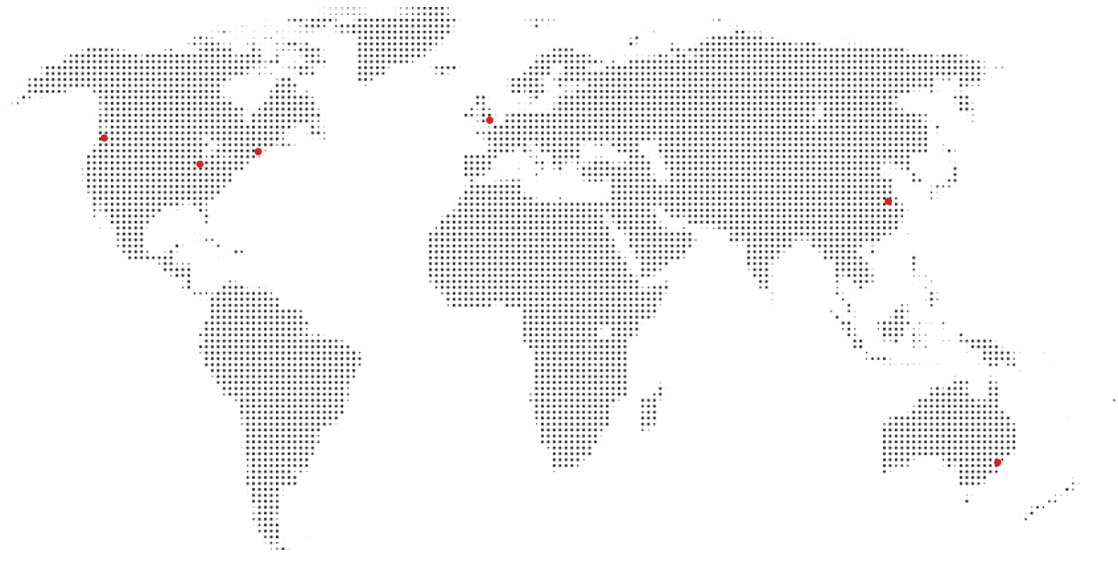 Moving to the UK in 1986 to better serve the European market place, we also have key distribution hubs and Technical Support within Germany, Italy, France and Spain. With this comes the language skills and local expertise required to best understand each project and offer the most effective solution. Our Global network allows us to react quickly and call on the resources of our multi-million-pound operation that employs over 650 people across all locations.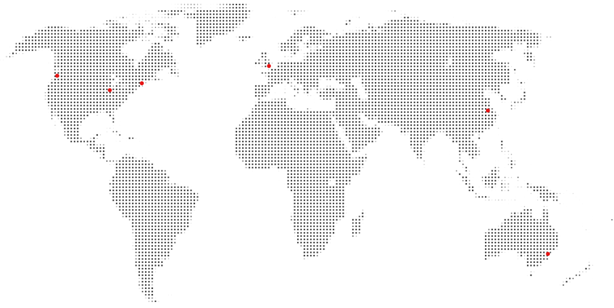 To that end, Sinclair & Rush is constantly looking for ways to develop new technologies, applications and materials that create value for our customers, earning us the status as premier supplier to some of the world's leading manufacturers. We are an essential part of many supply chains supporting the NHS, health industry and crucial infrastructure such as highways and services. Our ability to provide a full line of complementary processes and products uniquely positions us as one of the world's leading multi-processors of plastic components. Recent R&D into the area of recycling and sustainability means that we are now running unique, experimental equipment that converts waste material into re-usable pellets, reducing our environmental impact.
Meet the Team
As a family owned business, built on principles of respect and trust, our greatest resource is the team that we have assembled. Committed to delivering on our promises, we work hard every day to meet the exceptional standards of customer service you deserve. We are proud to have many long-serving employees, all of whom are completely focused on delivering the best possible customer experience.