Go Back
Through our Global Network of Partner Companies, we have access to additional Manufacturing methods. Whilst we always look to produce as much as possible within the Sinclair & Rush Group, we also capitalise on the expertise of specialist companies where necessary.
Compression Moulding has low set up costs and remains economical despite being more labour intensive than Injection Moulding. This is often used to produce High Temperature masking items made from Silicone and EPDM - products that we bring to the UK in high volumes to stock as standard items. Our Engineers and Project Manager commission many new bespoke items using this process each year.
Die-Cutting is used to cut pre-determined shapes from sheets of material such has High Temperature Polyamide or Nitrile Rubber. This is a very quick and effective way of producing bespoke gaskets or masking solutions and can save hours of operator labour during paint processes.
We offer many Secondary Processes, that alter finished products once they have been moulded, for example;
Printing
We offer PAD and Screen Printing for most of our items. Once Artwork is supplied, we can help with Project Management and use permanent marking methods on flat or round surfaces.
Slicing /Trimming
Dip Moulded products with closed ends can be cut to become open-ended or to change the profile of the finished ends.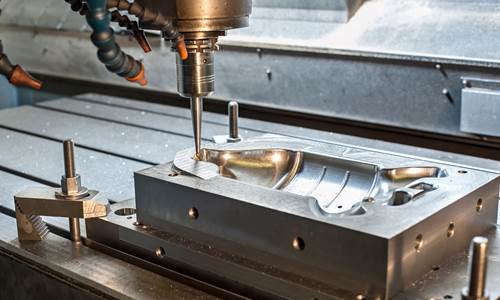 Punching
Our Engineering Department can set up to punch holes into finished products, whether for pressure relief or as a functional opening, we can advise on the best method to use.
Sorting / Bagging
As Quality demands have increased, we now offer additional sorting and quality checks for critical applications. Our Bagging machine can count and bag smaller items in any quantities specified, please ask if you will be reselling our product and would otherwise do this by hand.