Permaseal Clear Round Tubes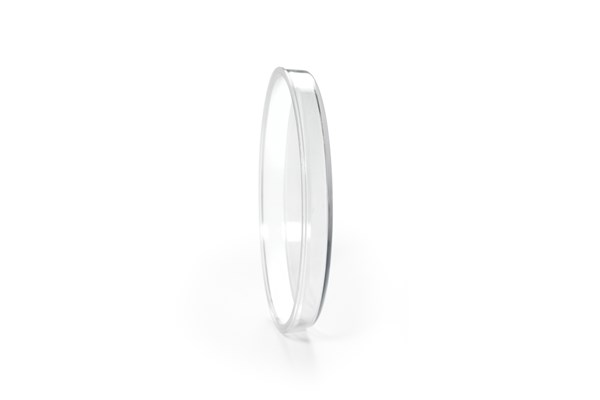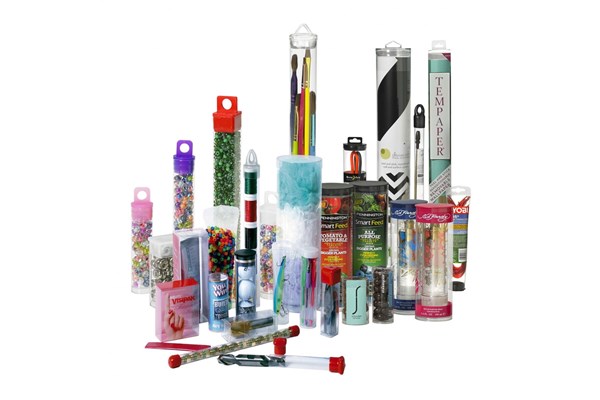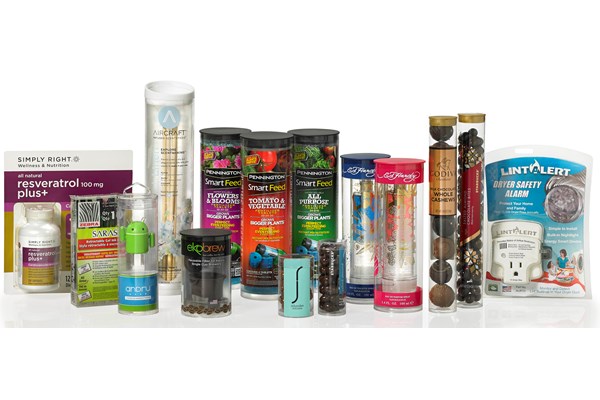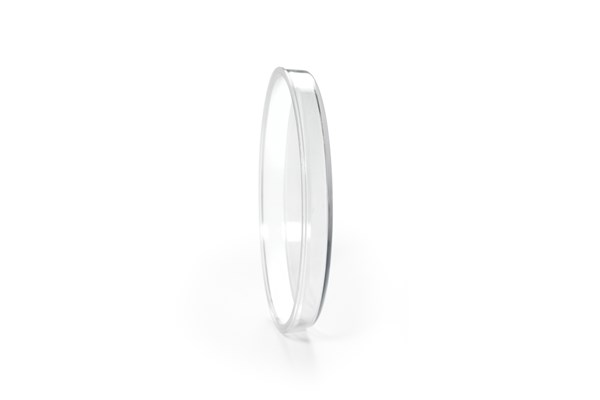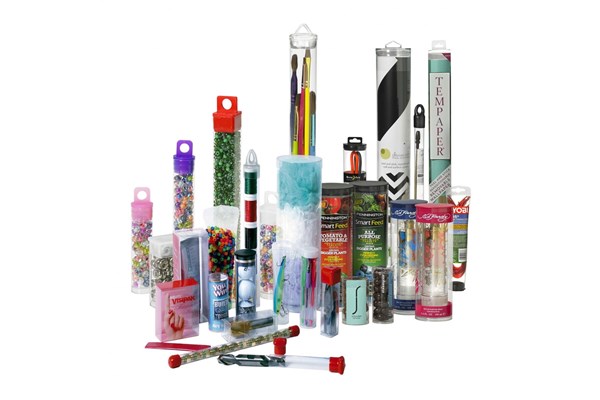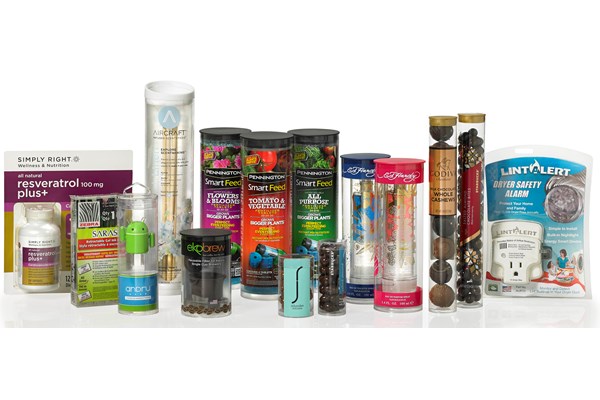 Call us on 01634 686504
Manufactured in the UK, we can produce this range of Clear Packaging Tubes to any length required. We also help with specific packing requirements and can print directly onto them.
Product Information
Visipak, the clear choice for high impact packaging comes to the UK from Sinclair & Rush. Clear Packaging Tubes display the contents and can be easily hung for attractive point of sale displays. This range of Permaseal Clear Round Tubes have bases bonded in to form a sealed container. We offer printing and a range of closures as well as sealed containers or open tubes. Length is easily changed as per your specific requirement and we have a standard range of diameters to chose from. Our Round Clear Plastic Tubes are now manufactured in the UK and we have a large range of closures to suit. Made from re-cycled PETG (Polyethylene Terephthalate Glycol), we re-use almost all of the waste generated from this process.
We offer a standard stock range of Permaseal Clear Round Tubes available for next-day delivery and can also assist with any custom enquiries that you have relating to this product. If you cannot find the part you are looking for, or need any help selecting the correct size, please call our Sales Team now on 01634 686504 and we will be happy to assist.
Product Uses
Perfect for packaging critical component parts, our Clear Tubes allow products to be easily identified within whilst protecting from damage and moisture during transit or whilst on display. Suitable for a large range of applications of varying weights and dimensions, this is a cost effective and unique way to package your product.
Used across the world for packaging Toys, Posters, Cosmetics, Beads and many other products within a retail environment and Cutting Tools, Welding Rods or Instruction Booklets in an industrial environment. Our Tubes come with many styles of closure and are extremely adaptable.
Benefits of using Permaseal Clear Round Tubes
Ideal clarity for retail, point of sale or industrial environments
Durable tubing with integral "permaseal" base that will not spit or crack.
Moisture resistant
Wide choice of cap and plug options to finish your product.
Sinclair & Rush offers
Free samples lengths available
Low minimum order quantities
Gret discounts for larger orders
Free technical advice from our UK based Packaging Expert
Free Delivery for Online Orders (UK Mainland only)
Sinclair_rush
Next up in our '60 seconds with' series, meet Joey from our Sales Team!
14 March 2019
We pride ourselves in offering a personalised service to our customers. When you purchase from us, you'll get a per… https://t.co/ekImq1Fp2u
13 March 2019
A fantastic testimonial for Ryan in our Sales Team from one of our customers. Why not give our Sales Team on 01634… https://t.co/0udFlDuciR
12 March 2019
Thanks to everyone who took a guess the other day, the correct answer is our 'VisiPak' Clear Packaging Tubes! Call… https://t.co/g6ESDeZJTz
11 March 2019