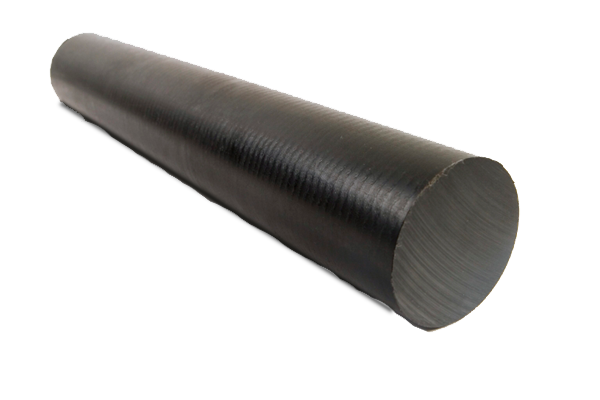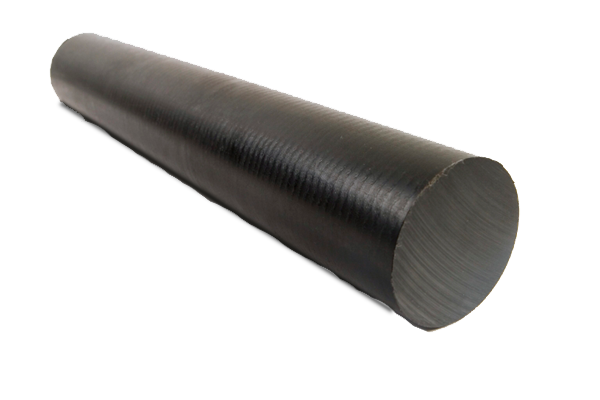 Call us on 01634 686504
This range of Nylon Rods come in 3 Metre lengths in natural colour
Product Information
Nylon Rods from Sinclair & Rush.
Our Nylon Rods are often machined down to make fabricated components, or used to add strength to structures and frames. Nylon is very tough and durable and is also commonly used as axles or pivot points due it's self lubricating nature. Nylon, despite its strength is easy to work with, making this a very versatile material. Standard length is 3 Metres, please enquire if you need cut-pieces.
We offer a standard stock range of Nylon Rods available for next-day delivery and can also assist with any custom enquiries that you have relating to this product. If you cannot find the part you are looking for, or need any help selecting the correct size, please call our Sales Team now on 01634 686504 and we will be happy to assist.
Benefits of using Nylon Rods
Great for machining down
Strong and weather-proof
Natural as standard - Available in different colours
Cut-lengths available, call for quotation
Sinclair & Rush offers
Sale-or-return, call for details
Low minimum order quantities
Great discounts for larger orders
Free technical advice from our UK based experts
Free carriage to UK Mainland
Sinclair_rush
We pride ourselves in offering a personalised service to our customers. When you purchase from us, you'll get a per… https://t.co/FHnpZmOQQd
22 February 2019
Next up in our '60 seconds with' series is Chloe, our Despatch Support Manager!
21 February 2019
At Sinclair & Rush, we offer a dedicated team for your custom part requirements! Do you have a job you need a bespo… https://t.co/AvHXHFPDkC
20 February 2019