Rubber Based Adjustable Feet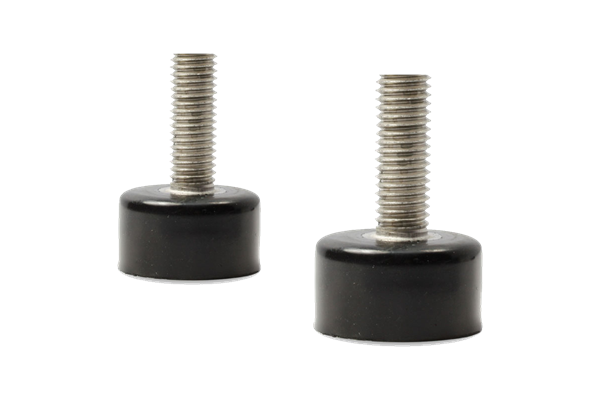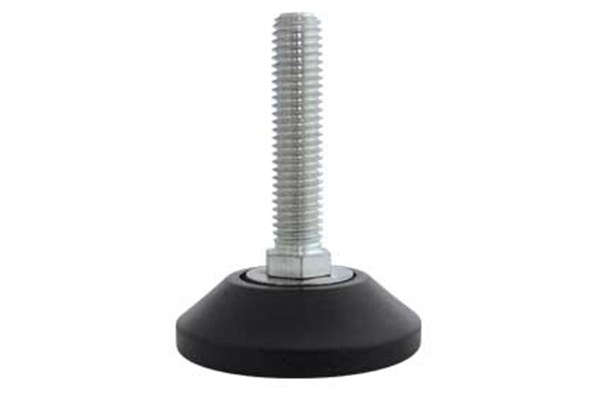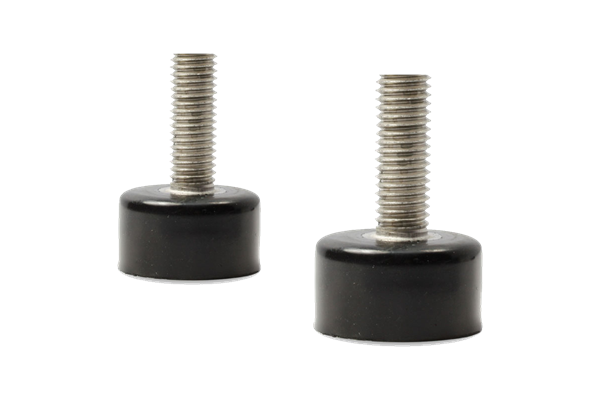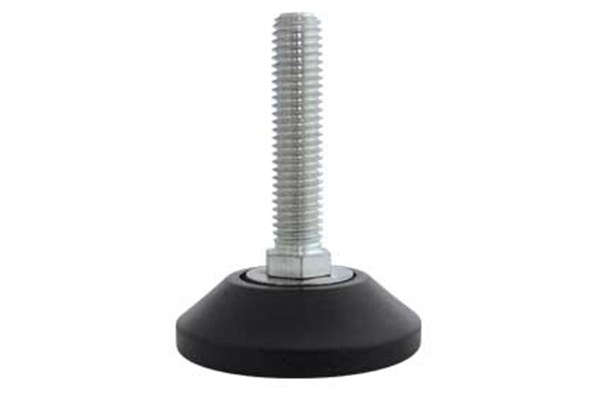 Product Information
We offer a standard stock range available for next-day delivery and can also assist with any custom enquiries that you have relating to this product. If you cannot find the part you are looking for, or need any help selecting the correct size, please call our Sales Team now on 01634 686504 and we will be happy to assist.
Benefits of using Rubber Based Adjustable Feet
Low minimum order quantities on most Adjustable Feet
Great discounts for larger orders
Free Adjustable Foot technical advice from our UK based Component Experts.
Sinclair_rush
We're proud to be one of the UK's leading manufacturers - read our story on our website and discover how we became… https://t.co/WSVn1ITnXF
22 January 2019
We offer free samples for most of our products before you buy. If you place your sample order before 2pm Mon-Fri, t… https://t.co/DqSoKedKCc
19 January 2019
Thanks to all of you who took part yesterday who correctly guessed the image was an Extrusion Machine!
18 January 2019
We all love a game, can you guess what this piece of machinery is?
17 January 2019
Wondered how you can get your hands on Tube Inserts? Wonder no further, Sinclair and Rush have the answer. Visit… https://t.co/zgn3nKDjG7
16 January 2019