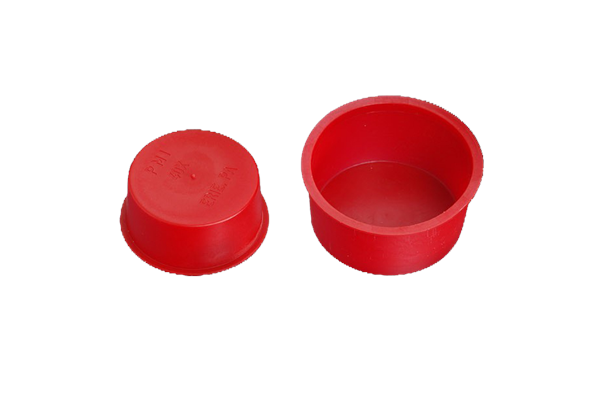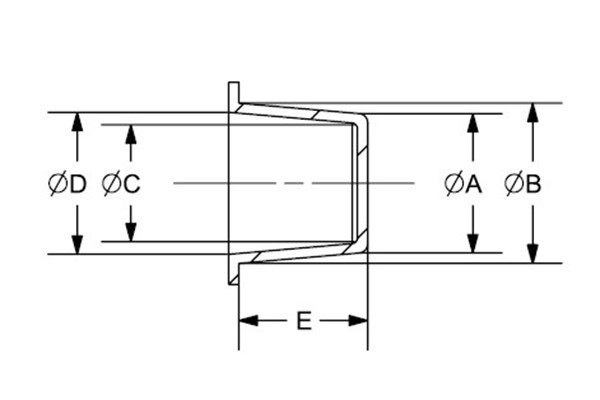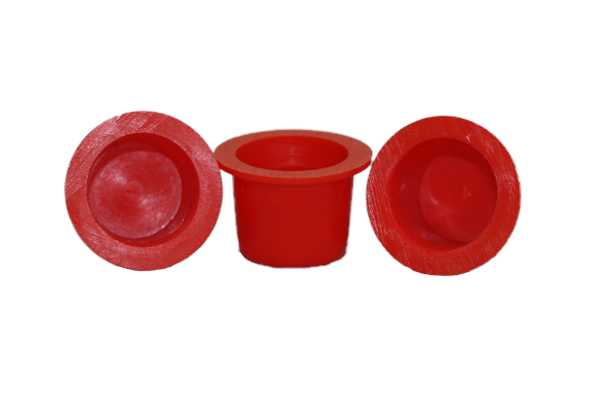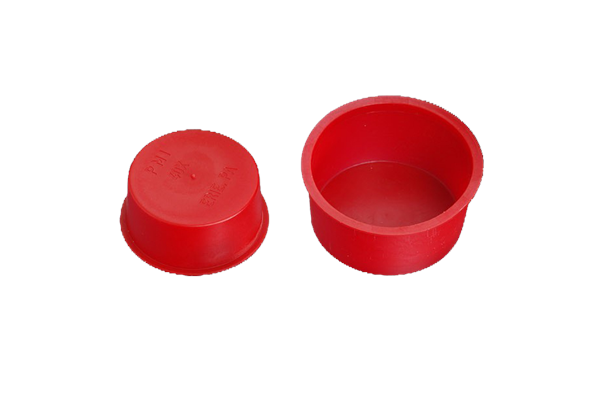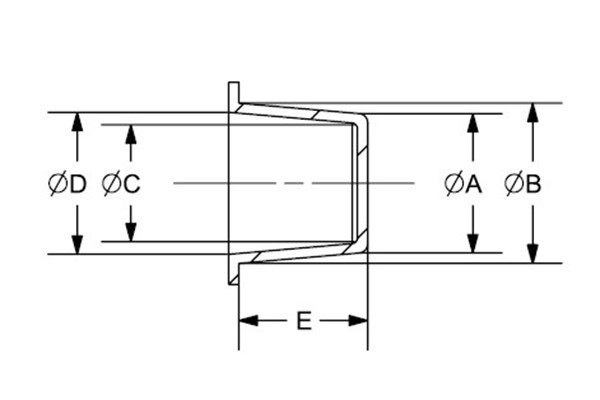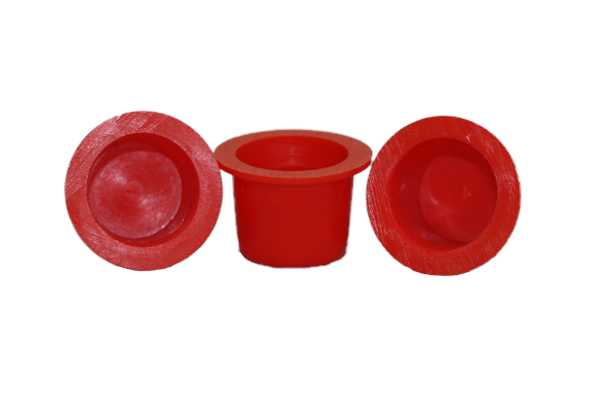 Call us on 01634 686504
We can manufacture custom sizes or run existing parts in other colours to suit your application. Scroll down for product information.
Product Information
Our Tapered Plugs are a popular way to close off openings to protect from ingress of dirt, dust or moisture and can be used as plugs or caps. Low-cost and highly visible and durable, this product is used in factories all over the world.
We offer a standard stock range available for next-day delivery and can also assist with any custom enquiries that you have relating to this product. If you cannot find the part you are looking for, or need any help selecting the correct size, please call our Sales Team now on 01634 686504 and we will be happy to assist.
Product Uses
Easy to fit for a range of holes and ports, our Tapered Plugs are made from LDPE and come in red as standard. This product is the standard for many industries whether protecting parts during the manufacturing process, or packaging finished items for delivery to the end user. Tapered for a range of fits, they can be pushed into openings to be used as plugs, or turned over and placed over tubes or ports, to be used as caps. The Flange prevents the plug from going in to far and also helps with removal. We manufacture as part of our Stockcap range and stock in the UK.
Benefits of using Tapered Plugs
Cost-effective solution for protecting from ingress of dirt & moisture
Can be used either as a Plug or as a Cap
Tapered for larger range of fit
Flange for easy removal and safe installation
Sinclair & Rush offers
Free samples of Tapered Plugs
Low minimum order quantities on all Plugs
Great discounts for larger orders
Free advice from our UK based Component Experts.
Sinclair_rush
RT @FieldsofLife: A big thanks to Sue who recently led a Great British Fact Find trip to Uganda! Thank you to all of the amazing team membe…
16 November 2018
We really appreciate wonderful reviews like this. You can read what others have to say about us here:… https://t.co/ulwLBN8grk
16 November 2018
Charles Hull invented the world's first 3D printer, changing the industry forever.
12 November 2018