Replacement Trampoline Foam Protectors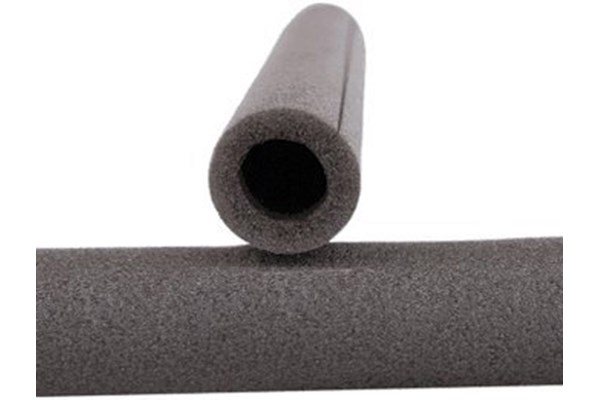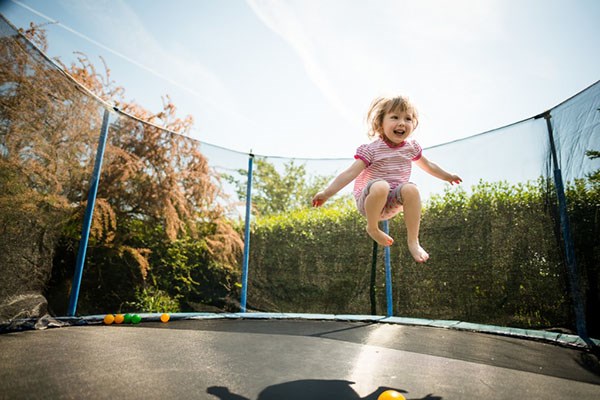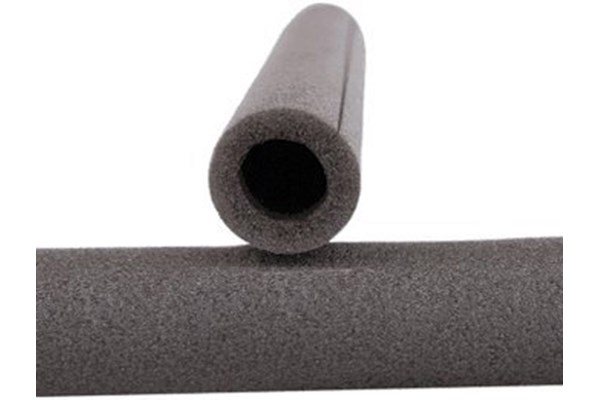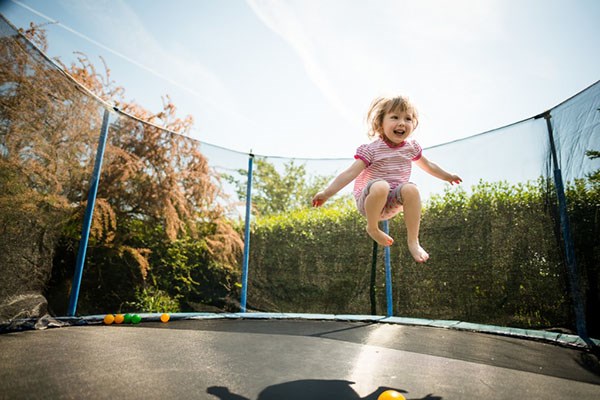 Call us on 01634 686504
Simply cut to length and secure with Cable Ties where safe to do so. We stock a range of Turf Mesh which is perfect for creating a steady surface for Trampolines. Please allow 2-3 Days Shipping for this item due to it's length. Thank you.
Product Information
Replacement Trampoline Foam Protectors from Sinclair & Rush.
Our Trampoline Net Foam Safety Tubes are an ideal replacement for damaged or lost Foam Protectors for any style of trampoline with poles measuring less than 48.00mm in diameter. Our Replacement Trampoline Foam Protectors are supplied in 2 metre lengths and are easily cut to suit any standard Trampoline Net System. The Foam Protectors are split length wise for easy installation, when safe to do so, the Foam Tubes can be secured with Cable Ties.
We stock Replacement Trampoline Foam Protectors for next-day delivery which is free-of-charge for orders over £25.00.
Product Uses
Our universal fitting Replacement Trampoline Foam Protectors are lightweight yet offer excellent impact resistance, used in Trampoline Parks all over the country, they are perfect for updating damaged garden Trampolines. Prepare the ground for Garden Toys and Equipment with our range of Turf Mesh.
Benefits of using Replacement Trampoline Foam Protectors
Universal Fit - suits all well-known Trampolines
Durable weather-proof foam
Easily cut to requierd length
Impact resistant and easy to replace
Pre-Slit for easy installation
Our agents are available on Live Chat if you need any help
Sinclair & Rush offers
FREE carriage for online orders over £25.00
Cable Ties and Turf Mesh available from stock
Free technical adivice from our UK based experts
No-Quibble returns*
Great discounts for larger orders