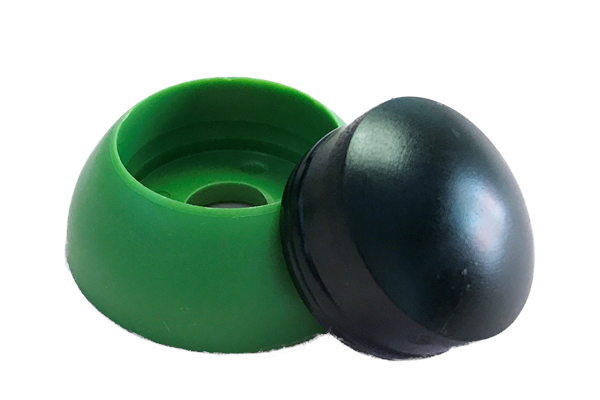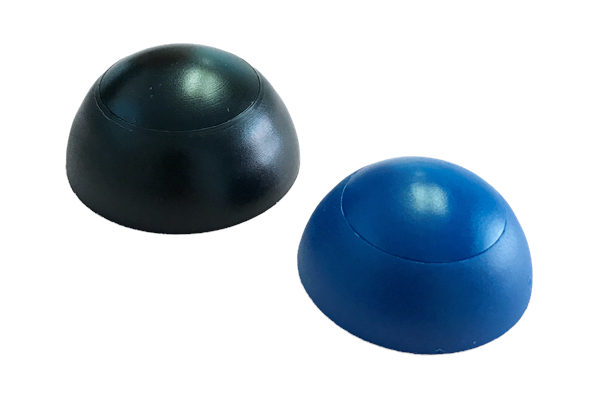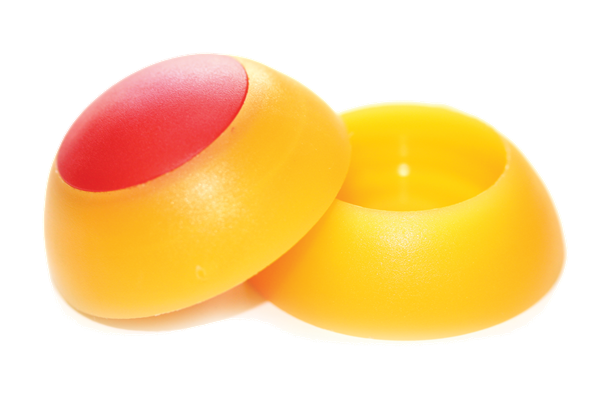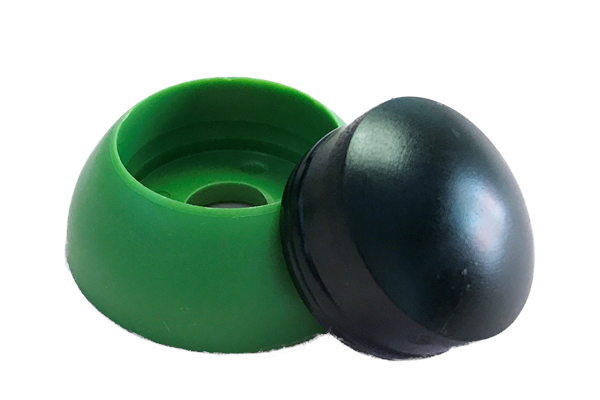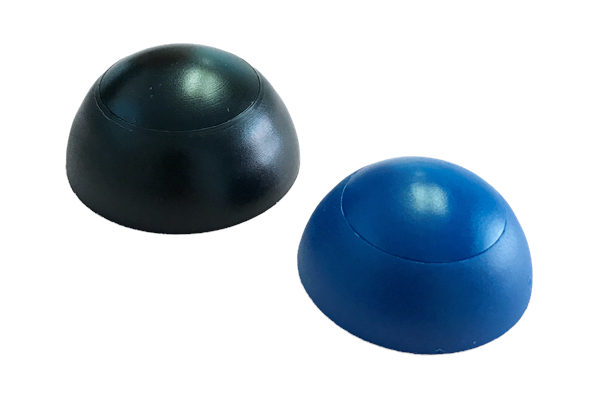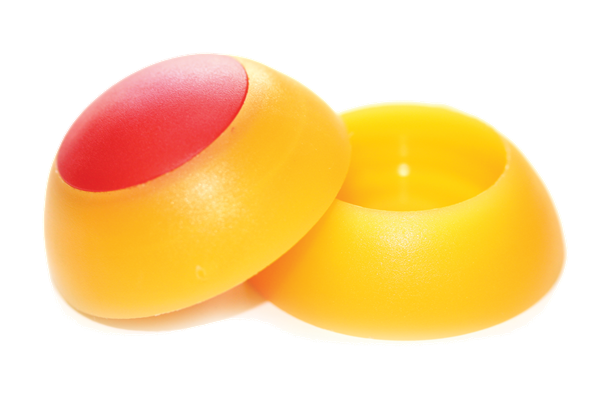 Product Information
Our Secure Cover Caps offer a neat, safe and tamper-proof way of concealing Nuts and Bolt heads.
We offer a standard stock range available for next-day delivery and can also assist with any custom enquiries that you have relating to this product. If you cannot find the part you are looking for, or need any help selecting the correct size, please call our Sales Team now on 01634 686504 and we will be happy to assist.
Product Uses
A simple and robust way to cover exposed Nuts and Bolt heads, mainly used with outside furniture and play equipment. Simply bolt through the retaining base and once the cap is snapped into place, it will not be removed without the use of tools. Once complete, the product is attractive and rounded so that no sharp edges are exposed. Available in a range of colours, the cap and base can also be mixed and matched.
Benefits of using Plastic caps
Make exposed Nuts and Bolt heads safe and secure
Mix & Match colours
Easy to install but difficult to tamper with
Caps available individually for maintenance purposes
Sinclair & Rush offers
Free samples of Secure Cover Caps
Low minimum order quantities on Secure Cover Caps
Great discounts for large orders
Free technical advice from our UK based experts
Customer Reviews
Really friendly customer service & sales team
Tom H
Quick, efficient service with a wide selection of products and samples!
Josh Spruyt
The staff at Sinclair & Rush are warm, friendly and very helpful. They maintain a reliable service, delivering good quality products whilst offering competitive market prices.
Jenny, Professional Buyer
We have found Tom & the Sinclair & Rush team to be highly professional. They are quick to help with enquiries and orders placed. Sinclair & Rush are always flexible with delivers and the quality is always good.
Charlotte, Fasteners Industry
We are very pleased doing business with you and we do appreciate the way you treat your customers. Your sales team leader is always there to help. We are a "happy" customer since 2013 and hope to be one for another very long period.
Gert. International Buyer