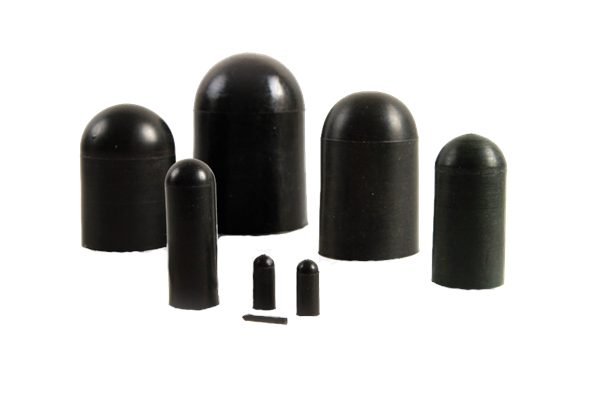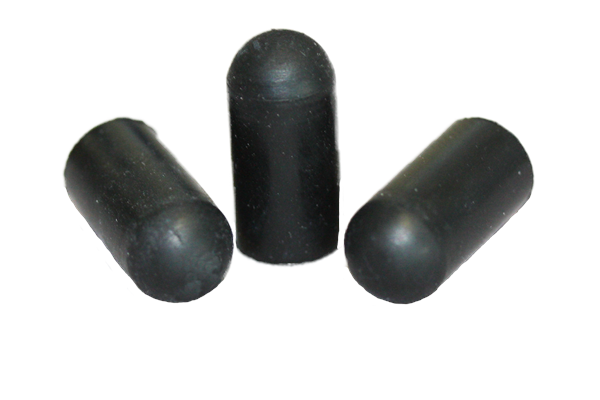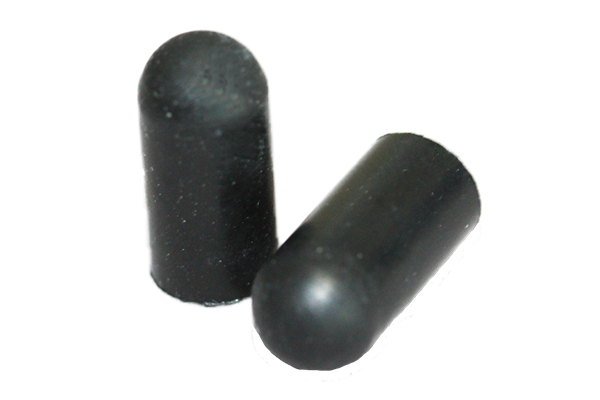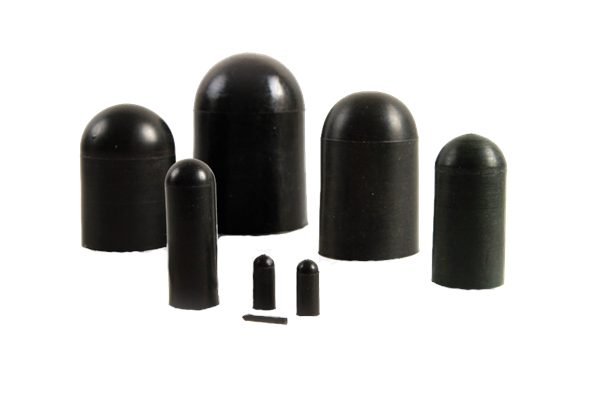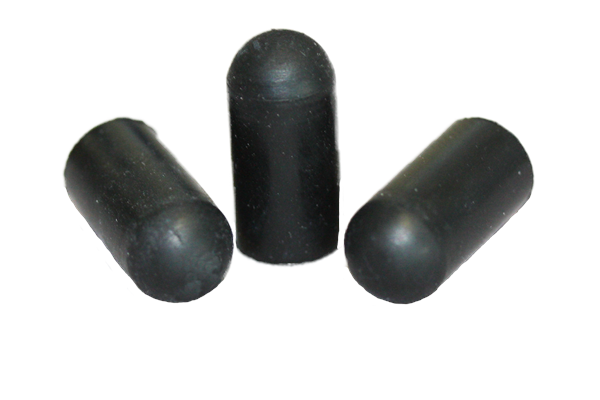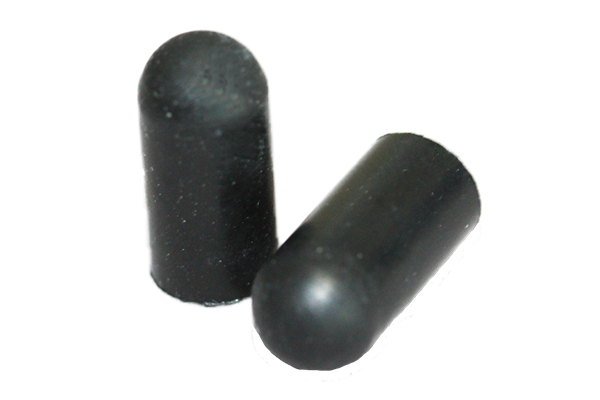 Call us on 01634 686504
Many other sizes are available
Product Information
Our range of EPDM Caps offer a solution for masking components under going blasting or high temperature processes. EPDM Caps can be used in temperatures of up to 180°c and depending on the process are re-usable.
We offer a standard stock range available for next-day delivery and can also assist with any custom enquiries that you have relating to this product. If you cannot find the EPDM Cap you are looking for, or need any help selecting the correct size, please call our Sales Team now on 01634 686504 and we will be happy to assist.
Product Uses
EPDM (Ethylene Propylene Diene Monomer) is a synthetic rubber with strong chemical resistance used in many industries such as Automotive and Aerospace. EPDM Caps are used for masking and protection in tougher environments and whilst they do not have the temperature resistance of our Silicone Caps, will still withstand up to 180°c. To ensure a cost-effective solution, our EPDM Caps are manufactured in the Far East and then stocked in the UK to allow for a fast turn-around. Tooling is often below £500, so please call with your enquiry if you need a quotation for a bespoke design or custom size.
For help with selecting the correct size for your application, please click on 'play' to watch our Caps Measuring Guide.
Benefits of using EPDM Caps
Can be used in temperatures up to 180°c
Durable and Resistant EPDM
Flexible enough to conform to irregular shapes
Cost-effective solution for lower temperature processes
Sinclair & Rush offers
Free samples on most EPDM Caps
Low minimum order quantities on most EPDM Caps
Great discounts for larger orders
Free EPDM Cap technical advice from our UK based Component Experts. Call now on 01634 686504
Product Demo
Sinclair_rush
And you thought the UK was hot this summer...
19 September 2018
Did you hear? We recently launched our brand new website - make sure you check it out! https://t.co/qsJoRD2kQo
17 September 2018