Spin Bike Renovation Dip Moulding
With a Global focus on sustainability, recycling and re-purposing Sinclair & Rush have been working with prominent suppliers of restored exercise equipment for many years now. The vast majority of the component parts of Exercise Bikes can be repaired and replaced, which has led to a thriving market place for equipment coming out of large gyms.
Many of our PVC Handle Grips are used by the original manufacturers in the USA and Europe, so the replacement of these once worn is a simple and cost-effective process. Recently, we have been working with Spin Bike Renovation companies to re-coat the removable Handle Bar section as a single unit.
Challenges
*Have finished units back to the workshop quickly
*Supply a high-quality finish with no visible runs or collection of material
*Keep cost low to maximise re-sale value
*Vinyl Dip Coat something heavier and larger than standard equipment allows
Due to the size of this piece and the high finish standard required, we have had to modify our standard process to allow for a more even coating with any collection of material hidden from view once re-installed. Following significant investment in our Vinyl Dip Moulding Factory in Maidstone, Kent, we are now in the position to offer Vinyl Dip Coating for items of this size and weight and have the facility to strip any of the remaining coating away. Our skilled operators move the pieces between stations and allow the curing process to occur in a way which provides a smooth, professional finish.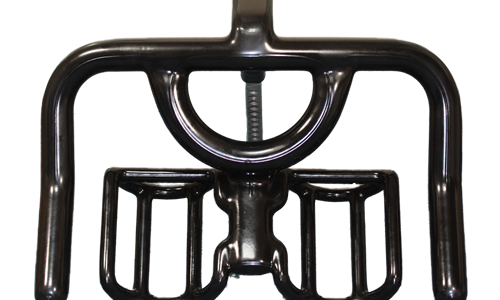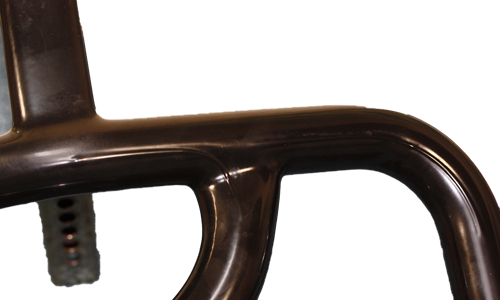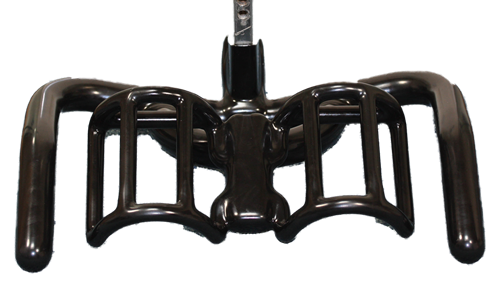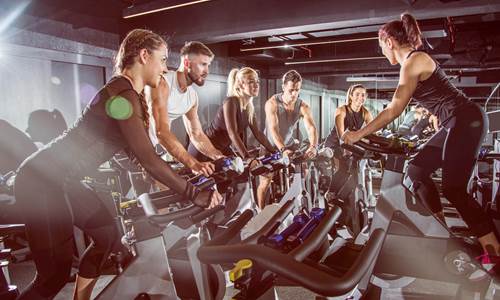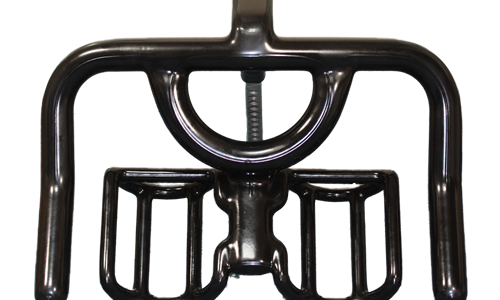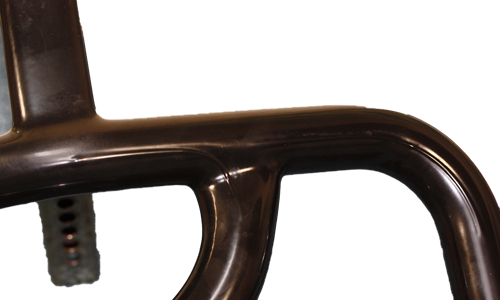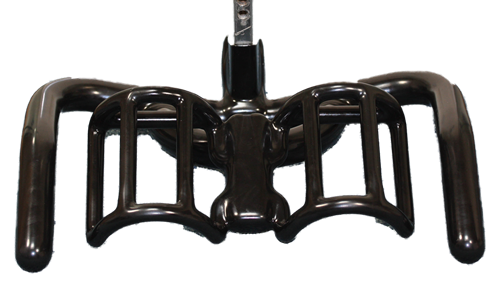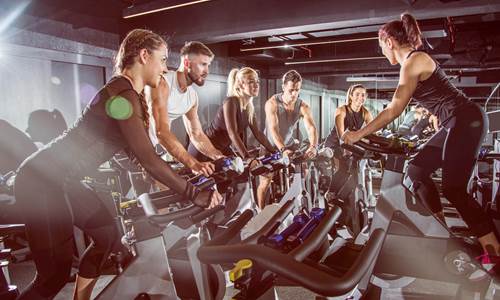 As a responsible manufacturer, we are constantly looking for new ways to limit our impact on the environment. Having just passed our Audit for ISO 14001:2015 this is something all staff members take pride in.