MathMat-iQ is an ingenious way of incorporating learning into family fun.
The product story reads -
'As parents of young school children, we asked ourselves that same question. We knew that for some children, learning their multiplication tables can be stressful. We didn't want that stress forced upon our own children; we needed to somehow help. 

As Einstein once quoted  'From the middle of difficulty lies opportunity'
 
Subsequently our first two educational games were devised.  We soon realised that not only did the games produce the desired learning environment; they were exciting and fun to play.  By virtue of the  physical design of the games and their playing concepts, the name we should use became obvious.
 
Consequently, it was only a matter of time before we formed a company to manufacture our games in the UK and to market them universally. And we believe our story is just the beginning.'
We were approached by Laurence at LBT Consultancy to provide a clear packaging solution for this product, our VisiPak tubing range was perfect. Working with our VisiPak specialist, David Rayment, we were able to manufacture the perfect sized tube and caps for this product.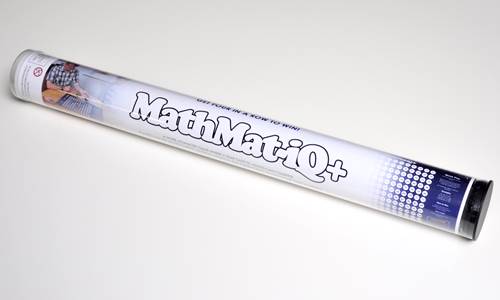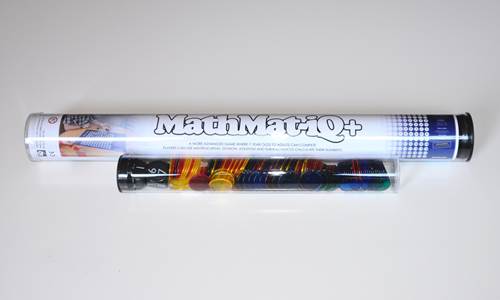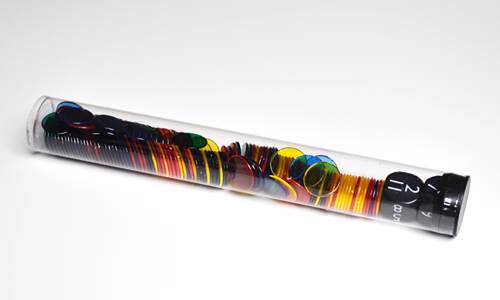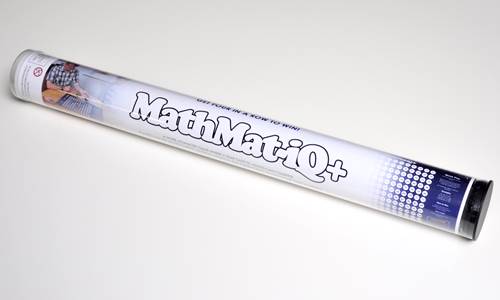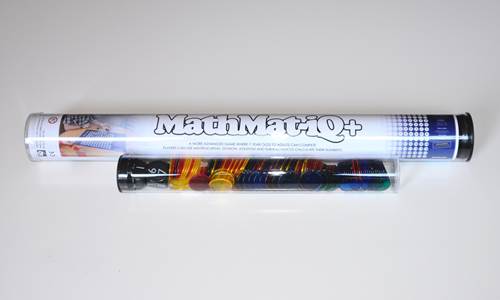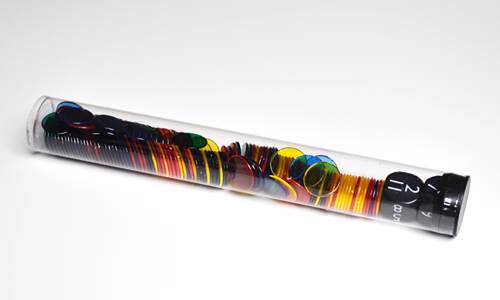 If you want to view more information on our VisiPak range please click here.
If you want to view more information on the MathMat-iQ product, please click here.