In April 2017, Sinclair and Rush were approached by Hampshire based design company, US Creative, to aid in their creation of an innovative product for Clinique, an Estée Lauder company.
The brief required a clear plastic tube to be filled with beauty products and either hung on a stand or worn around the neck of a member of the sales team to advertise the free samples which were available in store.
As part of our Visipak range, Tom Gardner, Sales Exec. for Sinclair & Rush knew that we had the perfect product for them which hit their brief entirely. He advised that they use the 'Permaseal Clear Round Tubes' with a 'Clear Hanger Plug' which meant this product could be used and displayed in many different ways.
Furthermore, development of this partiular product has meant the wastage can be re-used in an effort to reduce the potential environmental impact it could have, making it a perfect product for an environmentally conscious company.
As part of their first trial with this product, the Clinique sales team based in the South East decided to wear the product as a necklace (as seen in the photo above) to have their product easily accessible and 'on-show' whilst they were pitching it to customers.
Following the trial of this product, Alyson Meek, Area Manager for the South East commented 'The necklace is fantastic for sampling, the teams love them and the customers ask about a sample because of them!'.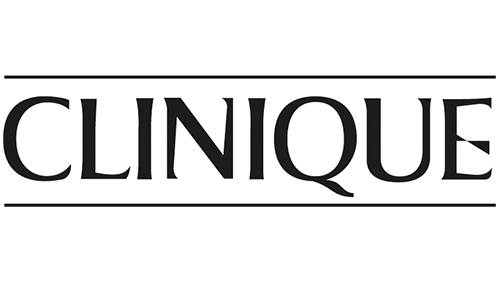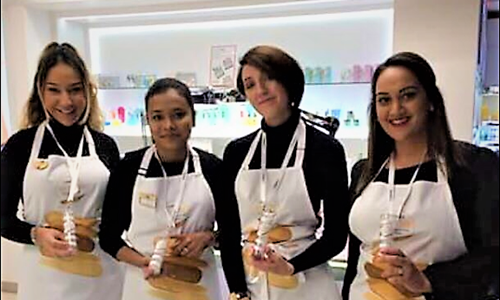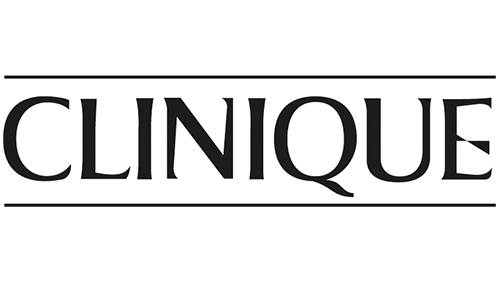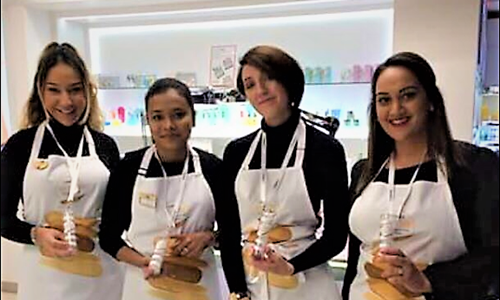 Reflecting on the project, Tom explained 'It's always exciting to be involved in a project for a large manufacturer and retailer. By providing them with the perfect product just shows that Sinclair & Rush are committed to finding solutions for the diverse range of enquiries we receive. I look forward to the potential of working with both US Creative and Clinique in the future'.
More information on Cliniques products can be found here - https://www.clinique.co.uk/