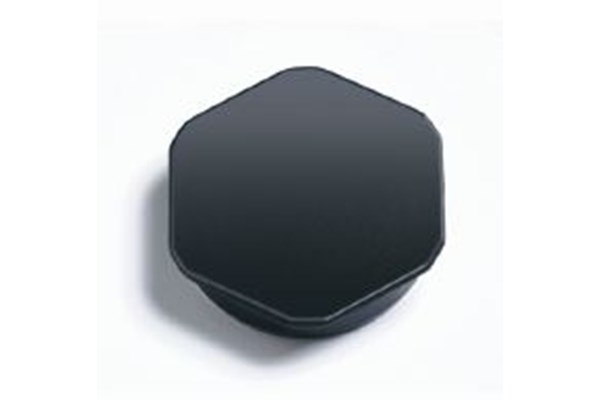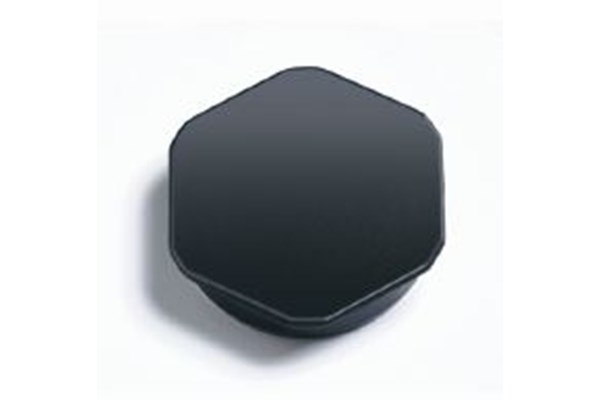 Product Information
Our Hex Plugs are available from stock and match our standard range of Clear Packaging Tubes. Designed for a tight fit, once pushed in by hand, the Hex Plugs will stay in position during transit and retail display. Made from durable HDPE, this injection moulded Hexagonal Plug is an attractive way of sealing the open end of Sealed Tubes, or both ends of Open Tubes. The flared hexagonal shape allows for extra purchase when removing the plug.
We offer a standard stock range available for next-day delivery and can also assist with any custom enquiries that you have relating to this product. If you cannot find the part you are looking for, or need any help selecting the correct size, please call our Sales Team now on 01634 686504 and we will be happy to assist.
Product Uses
Hex shaped Poly Plugs for tubes are designed to prevent rolling off shelves making these ideal for many retail package applications at economical costs. When shelf room is not abundant and hanging is not an option, plugging a round tube with a flat-bottom Hex Poly Plug will increase your space. The flat surface supports the standing or stacking of the tubes. Custom colours and big discounts for high volume orders are available.
Benefits of using Hex Plugs
Made from durable HDPE
Hexagonal shape to prevent roll and aid in removal
Tight, positive fit
Bespoke options available on request
Sinclair & Rush offers
Free samples on all Closures
Low minimum order quantities
Great discounts for larger orders
Free technical advice from our UK based experts
Sinclair_rush
Next up in our '60 seconds with' series, meet Joey from our Sales Team!
14 March 2019
We pride ourselves in offering a personalised service to our customers. When you purchase from us, you'll get a per… https://t.co/ekImq1Fp2u
13 March 2019
A fantastic testimonial for Ryan in our Sales Team from one of our customers. Why not give our Sales Team on 01634… https://t.co/0udFlDuciR
12 March 2019
Thanks to everyone who took a guess the other day, the correct answer is our 'VisiPak' Clear Packaging Tubes! Call… https://t.co/g6ESDeZJTz
11 March 2019