Height Adjustable Castors Heavy Duty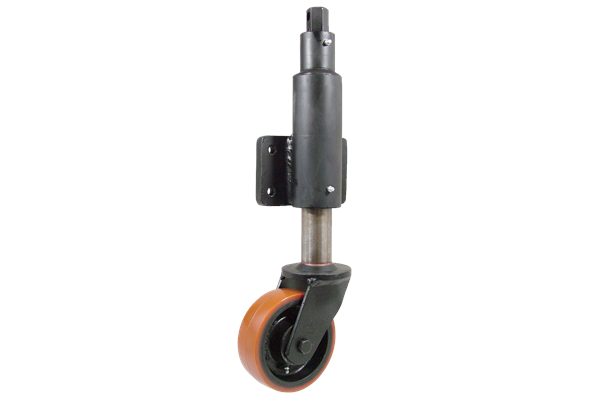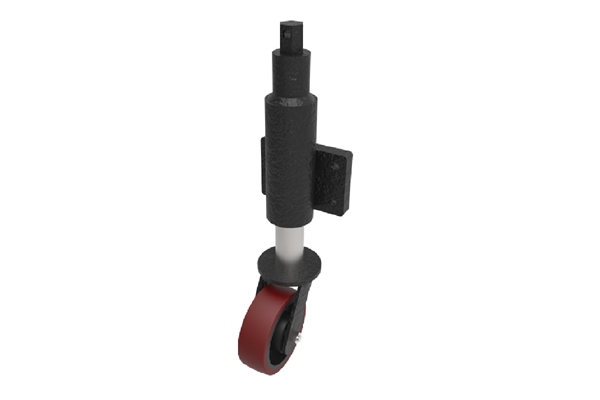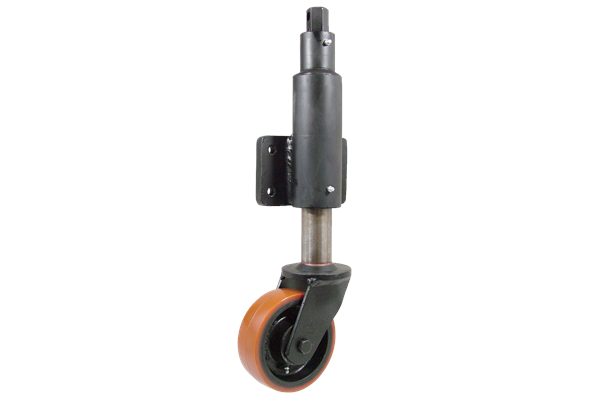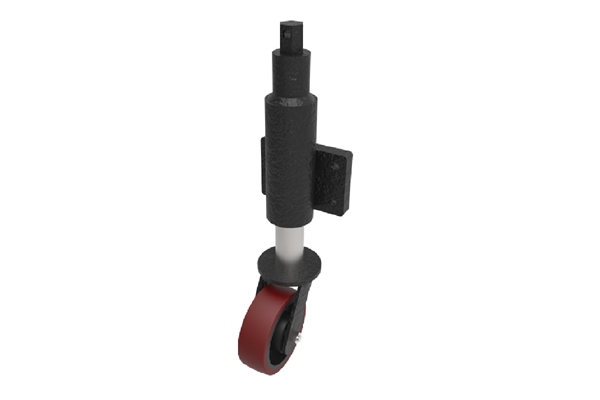 Call us on 01634 686504
We can customise this product with a wide selection of wheels and bearings to suit individual applications. Call now for assistance.
Product Information
Height Adjustable Castors Heavy Duty from Sinclair & Rush.
Our Height Adjustable Castors Heavy Duty are fabricated from steel to house cast iron wheels with polyurethane tyres with Ball Bearings for maximum performance when moving and lifting heavy loads. Lift range is 75.00mm and height is adjusted with a socket or simple tools for precision movements.
We can customise this range of Heavy Duty Jacking Castor with a choice of wheels and bearings but the 1000kg option above is the heaviest we offer. This product is currently on a 3-day delivery.
Product Uses
Sinclair & Rush stock a range of Height Adjustable Castors, designed to move loads and then lift them in a controlled and measured manner. This range are used in many industries where heavy equipment needs fine adjustment once moved into position. Height Adjustable Castors, also known as Jacking Castors are used to raise platforms and then to stow away where space is at a premium.
If you have a specific application, speak to one of our Technical Sales Team, as we can also replace standard brackets and wheels to tailor a solution that is right for you. There are many combinations of bearing type and wheel style available, we have simply selected some of the most popular for our standard range. Also call for advice on maximum weights and un-even loads.
Please note that Jacking Castors can carry less weight in sets than standard castors, base on unladen unit weight + maximum load / 2
Benefits of using Height Adjustable Castors Heavy Duty
Heavy Duty for high load capacity
Highly Durable with fabricated fork for extra strength
Ideal for applications where various heights are required
Screw/Bolt on application for secure fit
Sinclair & Rush offers
Sale-or-return option. Call for details
Low minimum order quanitities for all Castors
Great discounts for larger orders
Free technical advice from our UK based experts - call now on 01634 686504
Sinclair_rush
Next up in our '60 seconds with' series, meet Joey from our Sales Team!
14 March 2019
We pride ourselves in offering a personalised service to our customers. When you purchase from us, you'll get a per… https://t.co/ekImq1Fp2u
13 March 2019
A fantastic testimonial for Ryan in our Sales Team from one of our customers. Why not give our Sales Team on 01634… https://t.co/0udFlDuciR
12 March 2019
Thanks to everyone who took a guess the other day, the correct answer is our 'VisiPak' Clear Packaging Tubes! Call… https://t.co/g6ESDeZJTz
11 March 2019