Budget Castors Plastic Wheel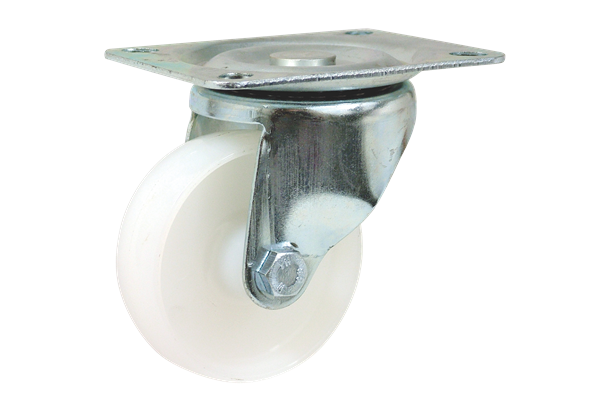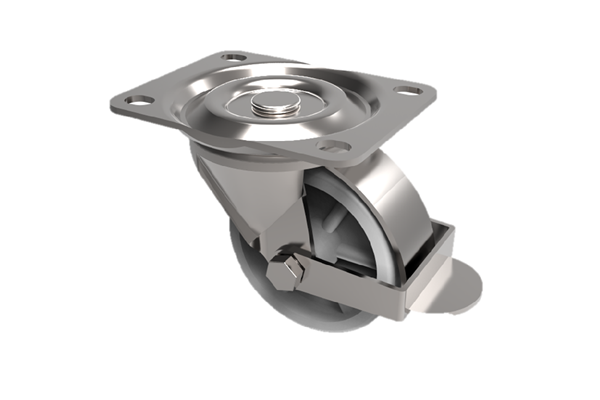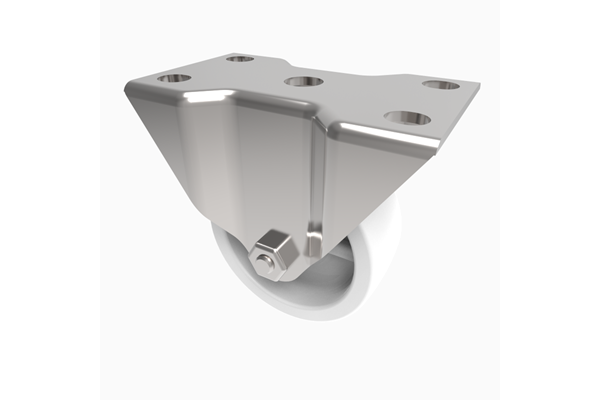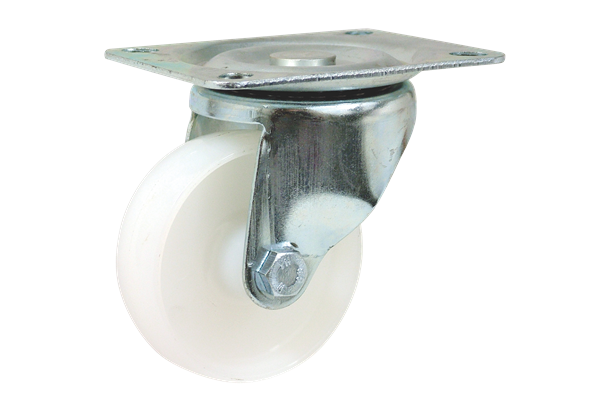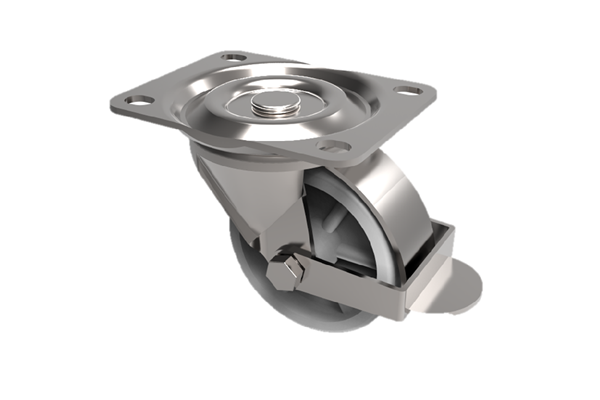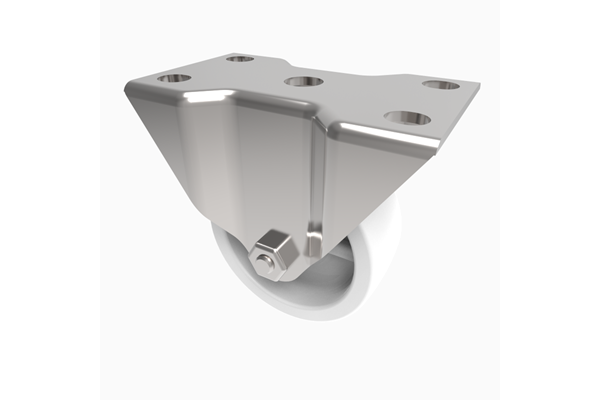 Call us on 01634 686504
We can customise this product with a wide selection of wheels and bearings to suit individual applications. Call now for assistance or scroll down for more information.
Product Information
Budget Castors with Plastic Wheels from Sinclair & Rush.
Our Budget Castors Plastic Wheel have been selected to offer a cost effective solution where weight loadings are typically going to be lower, with individual castors from this range rated for between 50kg - 125kg. Wheels are made from Durable Nylon or Polypropylene (100mm versions) for strength and are plain bore. Our Budget Castors are easily mounted via the attached mounting brackets, by simply bolting through the holes provided.
The housings for this range are Zinc Plated pressed steel and have a single ball-race in the swivel head. We have many combinations of Budget Castor available, this is a small selection of our most popular only.
Product Uses
This range of Budget Castors are used for many applications including small trolleys or frames as well as on light weight machinery and portable equipment. Easily fitted, this low cost range of castors are available as fixed, swivel or with a brake, to aid with maneuverability and positioning.
Benefits of using Budget Castors Plastic Wheel
Low-cost range for light-weight applications
Easily mounted via attached plate
Durable plastic wheels made from Nylon or Polypropylene
Single Ball-Race in swivel head
Sinclair & Rush offers
Low minimum order quantities on all Castors
Sale-or-return option - please call for details
Great discounts for larger orders
Free technical advice from out UK based experts
Sinclair_rush
Next up in our '60 seconds with' series, meet Joey from our Sales Team!
14 March 2019
We pride ourselves in offering a personalised service to our customers. When you purchase from us, you'll get a per… https://t.co/ekImq1Fp2u
13 March 2019
A fantastic testimonial for Ryan in our Sales Team from one of our customers. Why not give our Sales Team on 01634… https://t.co/0udFlDuciR
12 March 2019
Thanks to everyone who took a guess the other day, the correct answer is our 'VisiPak' Clear Packaging Tubes! Call… https://t.co/g6ESDeZJTz
11 March 2019