Budget Castors Plastic Wheel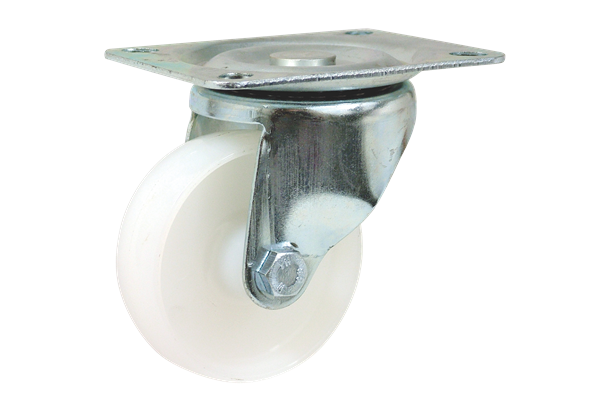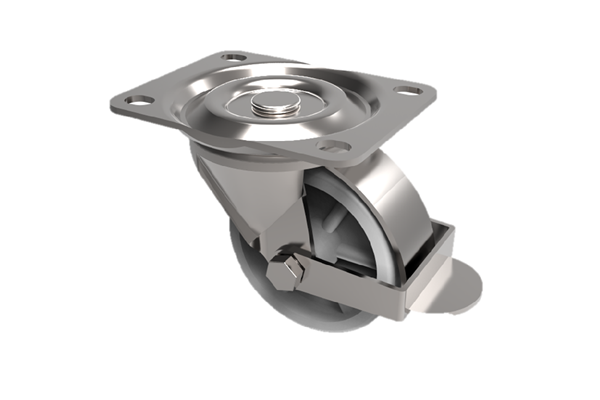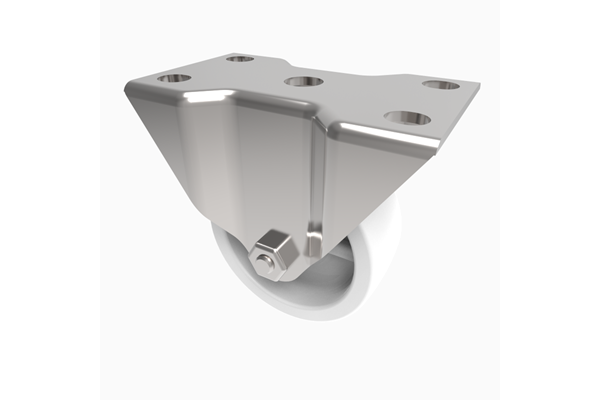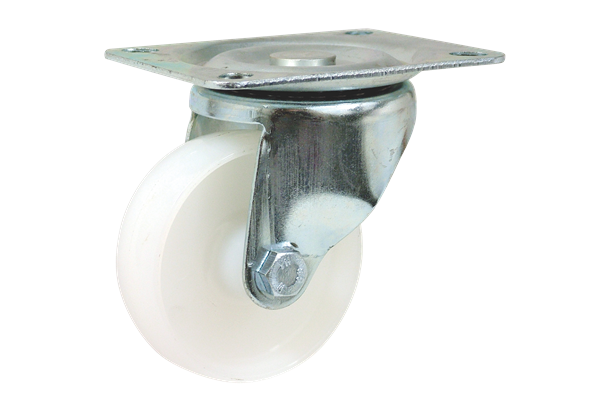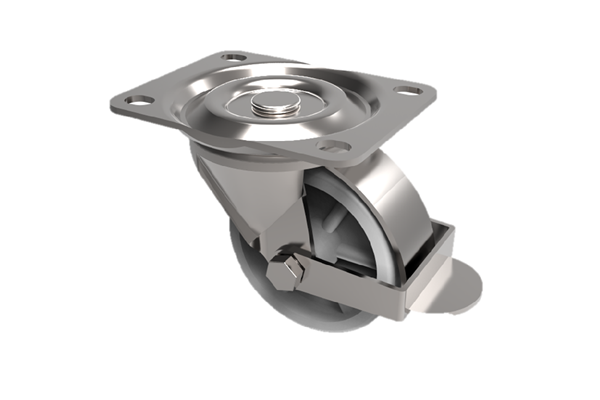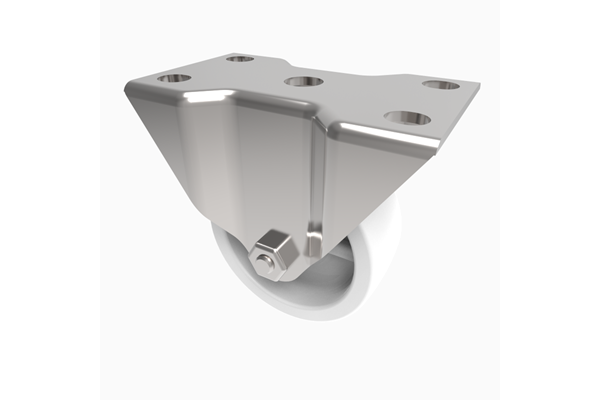 Call us on 01634 686504
We can customise this product with a wide selection of wheels and bearings to suit individual applications. Call now for assistance or scroll down for more information.
Product Information
Budget Castors with Plastic Wheels from Sinclair & Rush.
Our Budget Castors Plastic Wheel have been selected to offer a cost effective solution where weight loadings are typically going to be lower, with individual castors from this range rated for between 50kg - 125kg. Wheels are made from Durable Nylon or Polypropylene (100mm versions) for strength and are plain bore. Our Budget Castors are easily mounted via the attached mounting brackets, by simply bolting through the holes provided.
The housings for this range are Zinc Plated pressed steel and have a single ball-race in the swivel head. We have many combinations of Budget Castor available, this is a small selection of our most popular only.
Product Uses
This range of Budget Castors are used for many applications including small trolleys or frames as well as on light weight machinery and portable equipment. Easily fitted, this low cost range of castors are available as fixed, swivel or with a brake, to aid with maneuverability and positioning.
Benefits of using Budget Castors Plastic Wheel
Low-cost range for light-weight applications
Easily mounted via attached plate
Durable plastic wheels made from Nylon or Polypropylene
Single Ball-Race in swivel head
Sinclair & Rush offers
Low minimum order quantities on all Castors
Sale-or-return option - please call for details
Great discounts for larger orders
Free technical advice from out UK based experts
Sinclair_rush
Over the coming months, we are going to be introducing different members of our team by way of a quick 60 second Q&… https://t.co/fMCLWCfam4
23 January 2019
We're proud to be one of the UK's leading manufacturers - read our story on our website and discover how we became… https://t.co/WSVn1ITnXF
22 January 2019
We offer free samples for most of our products before you buy. If you place your sample order before 2pm Mon-Fri, t… https://t.co/DqSoKedKCc
19 January 2019
Thanks to all of you who took part yesterday who correctly guessed the image was an Extrusion Machine!
18 January 2019
We all love a game, can you guess what this piece of machinery is?
17 January 2019