After more than a decade of manufacturing this well-known 'Highlighting Cap' at our facility in the USA, we have just produced the first batch ever made in the UK. Already pushing the boundaries of the Dip Moulding Process, this large, flexible and re-usable finished product requires specialist cooling, treating and packing before being distributed to salons all over Europe. The challenge for us was to successfully move bespoke tooling and convert it to run on different machinery here in the UK, without interrupting supply or damaging the quality of this well-established product.
"Our caps were always made in the USA but production was recently moved to the UK enabling us to take advantage of much shorter lead times.  The transition was very smooth and we were informed every step of the way.  The UK team are quick at responding to our queries and have a great attention to detail."
Sinclair & Rush Engineers in the USA and the UK have collaborated to transfer between different pieces of equipment seamlessly and are now in a position to react quickly to spikes in demand and requests for new R&D as the Product line is developed and innovated.
Producing Magicap® shows the versatility of our equipment and the ingenuity of our operators. This is a great example of our Global Network supporting the needs of our customers and shows what is achievable with this 'traditional' moulding method.
"For over a decade we always have received the best of customer service and value for money from Sinclair & Rush."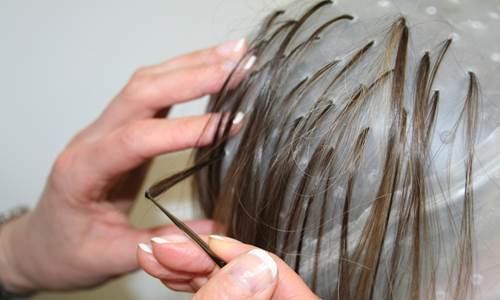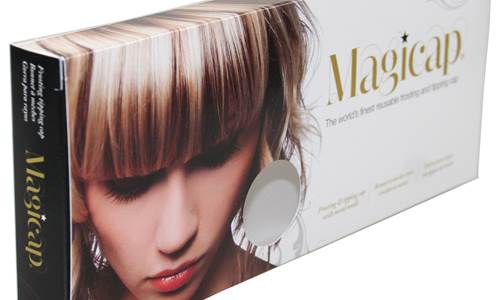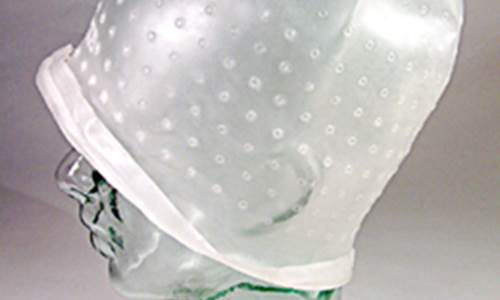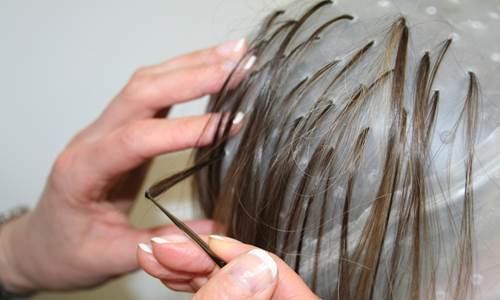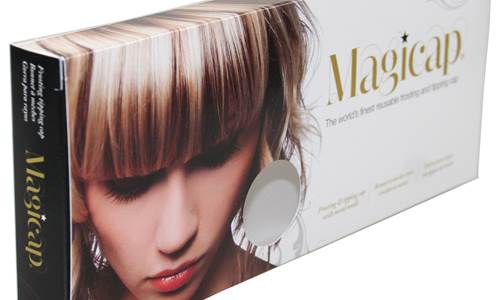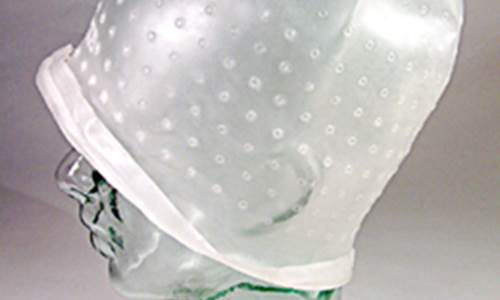 "Sinclair & Rush are a long-time supplier of hair colouring caps. The products are used and endorsed by the world's leading hairstylists and sold in all major UK retail outlets and in over 50 countries worldwide."