Harvest by Mary Branson Visipak
"Creativity is thinking up new things. Innovation is doing new things"
(Theodore Levitt)
This is certainly evident within this most recent case study. As a member of Surrey Unearthed, Mary Branson wanted to express through her innovative artwork how the rapidly changing climate has had a particularly damaging result on farming over the past year. To reflect this, Mary collaborated with Sinclair and Rush as well as other organisations to create sixty six 'skeleton' bales (pictured).
During the design phase, Mary approached Sinclair & Rush with the initial idea of using our clear tubing. We supplied multiple samples to ensure the product they purchased was easily adaptable and the correct fit for their vision. Initially, Mary wanted to purchase the tubes in the original 3m length, however, we suggested that she provide the measurements they required and we would cut them down to significantly reduce their assembly time.
The 'invisible bales' were created using dimensions identical to that of 'real' hay bales and placed in the same formation used in farming across the lower field at Box Hill Farm. Representing the reduced crop of Hay; the installation was viewed by thousands of people over the 2 week installation period.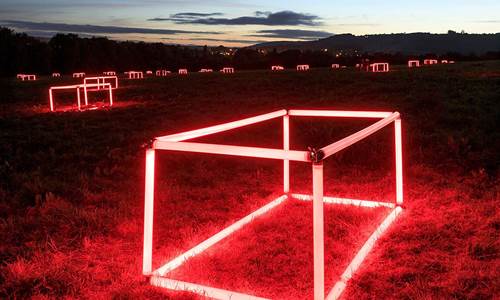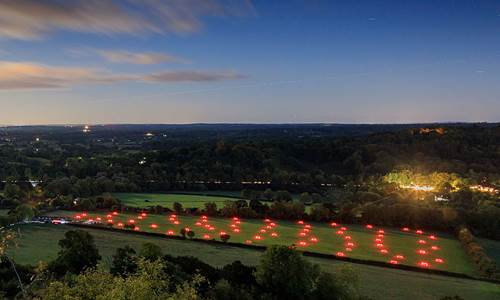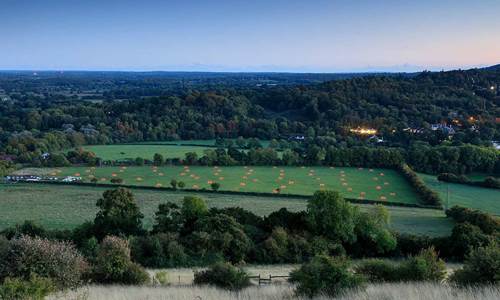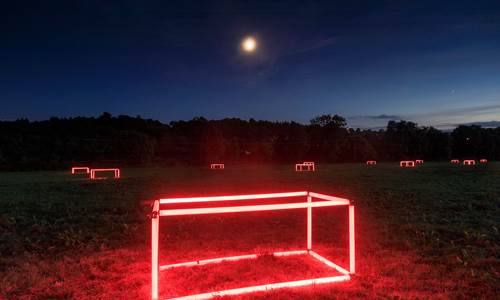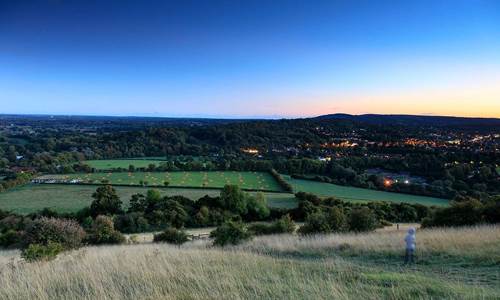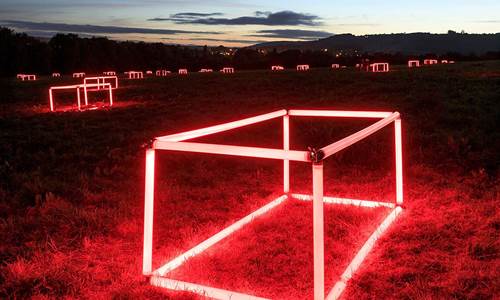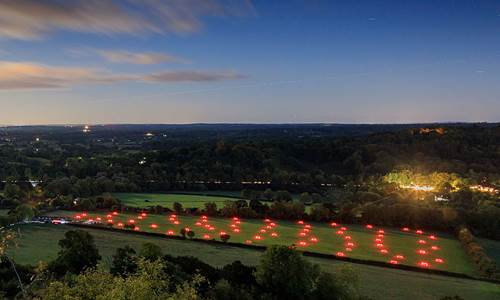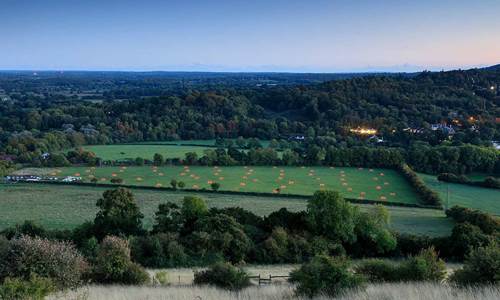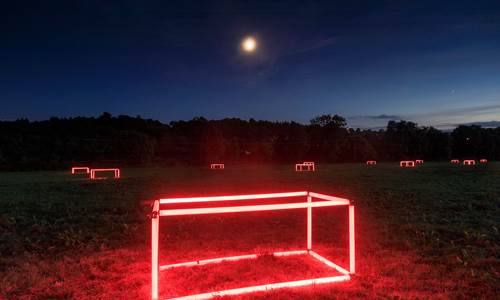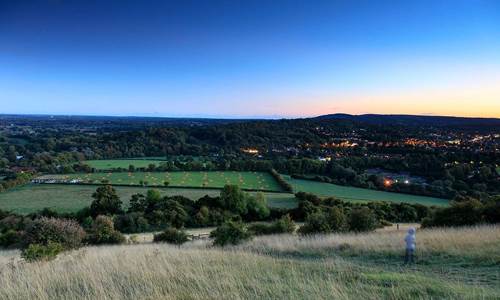 Jonathan Pope, Senior Sales Exec. for Sinclair & Rush was thrilled to be involved in a local project of such scale. "It always amazes me how diverse the applications for our clear tubes can be and it has been an honour to work with Mary and Ed on this project. Now that the event has finished, we are working together on a responsible way to recycle and re-purpose the bales, I can't wait for the next enquiry"
Following the event, Mary commented "Many thanks to John Pope and the team at Sinclair & Rush - you were all really helpful throughout the project, I'm looking forward to working with you on the next installation!"
More information on the installation can be found at www.surreyunearthed.org/harvest/