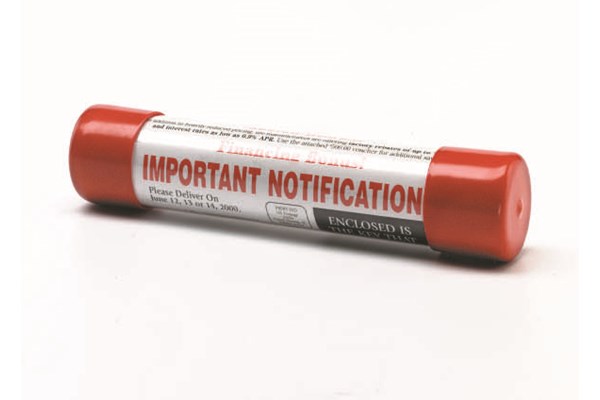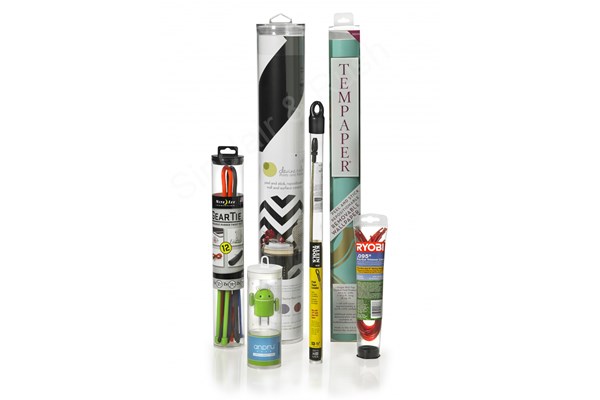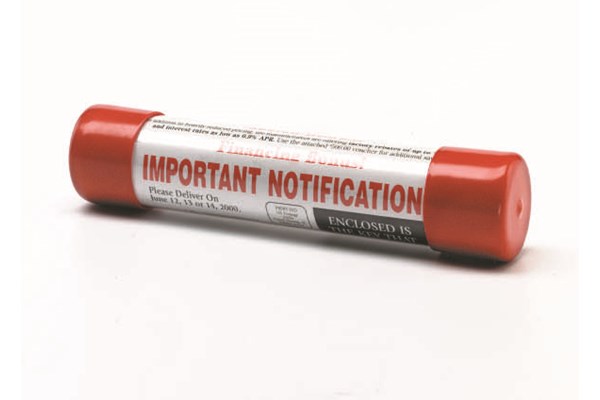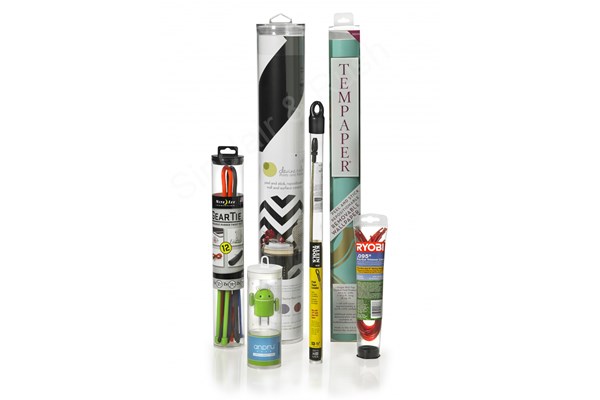 Product Information
Our Clear Postal Tubes are a unique way of sending direct mail, allowing the contents to be on display. The Mailing Tubes are durable and lightweight so postage costs are kept down whilst printed literature is kept dry and safe from damage during transit.
Made from recycled PETG, we offer open ended or sealed versions to suit standard paper sizes A5-A1.
Benefits of using Postal Tubes
Increase ROI and engagement for Marketing Campaigns
Clear Tubes so your Mailer is on Display
Strong, yet Light Weight
Made from Re-Cycled PETG
Sinclair_rush
Next up in our '60 seconds with' series, meet Joey from our Sales Team!
14 March 2019
We pride ourselves in offering a personalised service to our customers. When you purchase from us, you'll get a per… https://t.co/ekImq1Fp2u
13 March 2019
A fantastic testimonial for Ryan in our Sales Team from one of our customers. Why not give our Sales Team on 01634… https://t.co/0udFlDuciR
12 March 2019
Thanks to everyone who took a guess the other day, the correct answer is our 'VisiPak' Clear Packaging Tubes! Call… https://t.co/g6ESDeZJTz
11 March 2019