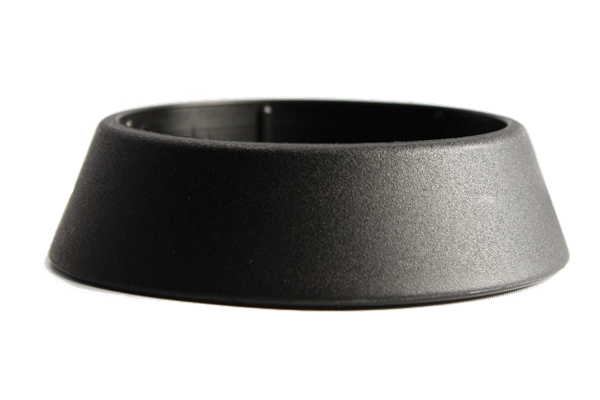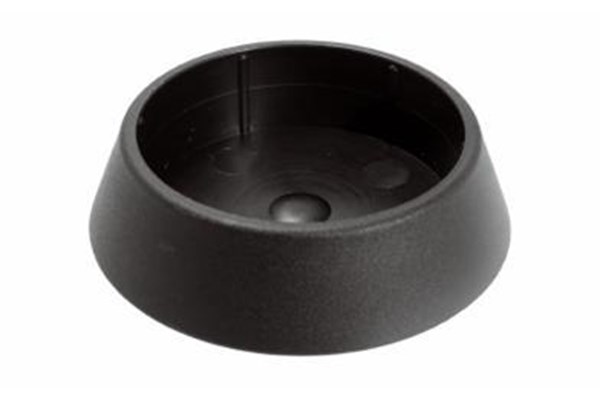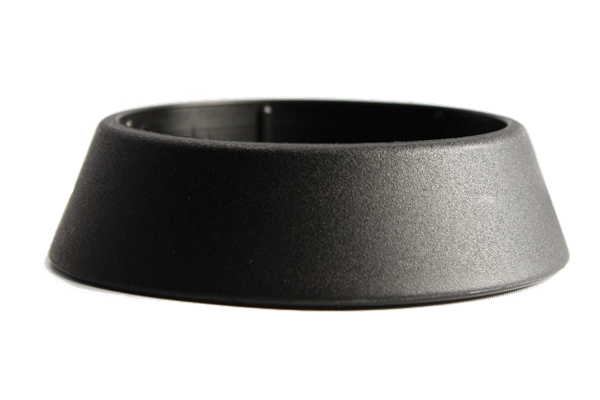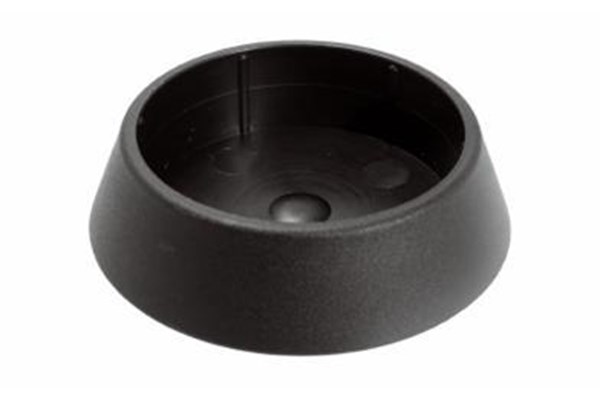 Product Information
We offer a standard stock range available for next-day delivery and can also assist with any custom enquiries that you have relating to this product. If you cannot find the part you are looking for, or need any help selecting the correct size, please call our Sales Team now on 01634 686504 and we will be happy to assist.
Sinclair & Rush offers
Free samples on most Furniture Castor Holders
Low minimum order quantities on most Furniture Castor Holders
Great discounts for larger orders
Free Furniture Castor Holder technical advice from our UK based Component Experts.
Customer Reviews
We are very pleased doing business with you and we do appreciate the way you treat your customers. Your sales team leader is always there to help. We are a "happy" customer since 2013 and hope to be one for another very long period.
Gert. International Buyer
We have found Tom & the Sinclair & Rush team to be highly professional. They are quick to help with enquiries and orders placed. Sinclair & Rush are always flexible with delivers and the quality is always good.
Charlotte, Fasteners Industry
Quick, efficient service with a wide selection of products and samples!
Josh Spruyt
Great products at great prices, lovely people too :)
Adrian Huxley
S&R are very service-minded, and always ready to help. You can always call them, and get info on stock, leadtime and prices on all their items. If you have any request on other parts, they are more than happy to help you with that too.
Anders, Partner Distributor