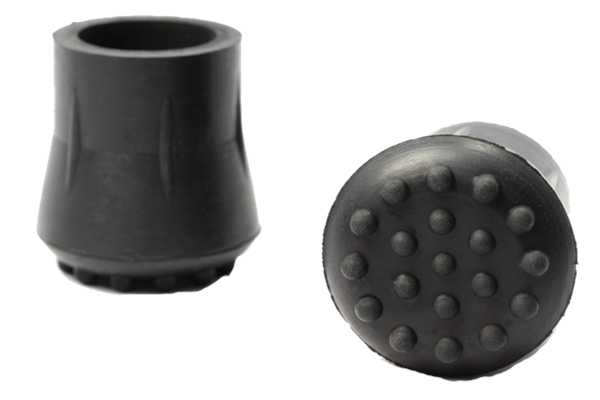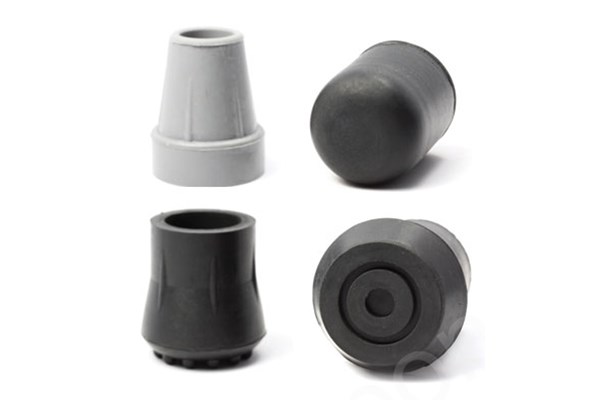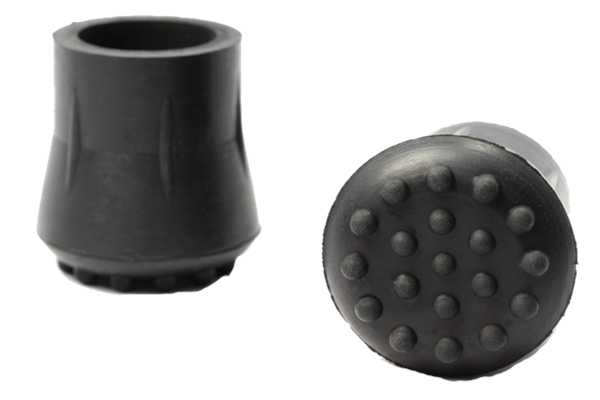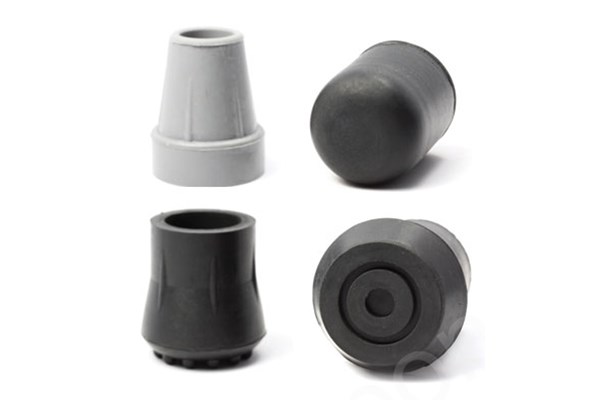 Sinclair & Rush offers
Free samples on most Rubber Feet
Low minimum order quantities on most
Great discounts for larger orders
Free Rubber Foot technical advice from our UK based Component Experts.
Sinclair_rush
We offer free samples for most of our products before you buy. If you place your sample order before 2pm Mon-Fri, t… https://t.co/DqSoKedKCc
19 January 2019
Thanks to all of you who took part yesterday who correctly guessed the image was an Extrusion Machine!
18 January 2019
We all love a game, can you guess what this piece of machinery is?
17 January 2019
Wondered how you can get your hands on Tube Inserts? Wonder no further, Sinclair and Rush have the answer. Visit… https://t.co/zgn3nKDjG7
16 January 2019
Free Delivery is available on all orders placed through our website. Place your order online with us today at… https://t.co/MjJO2bbQvG
15 January 2019