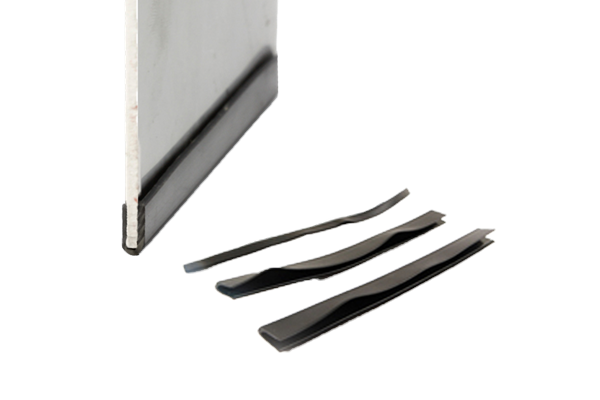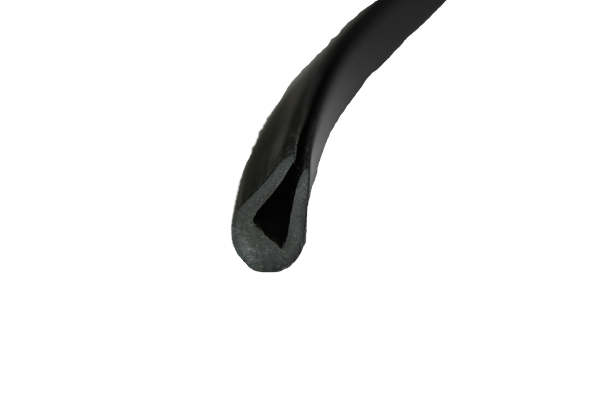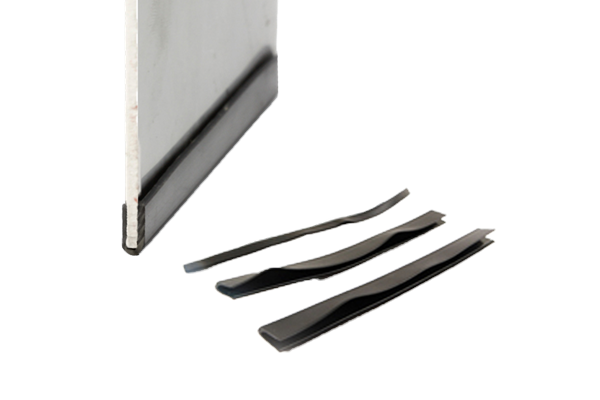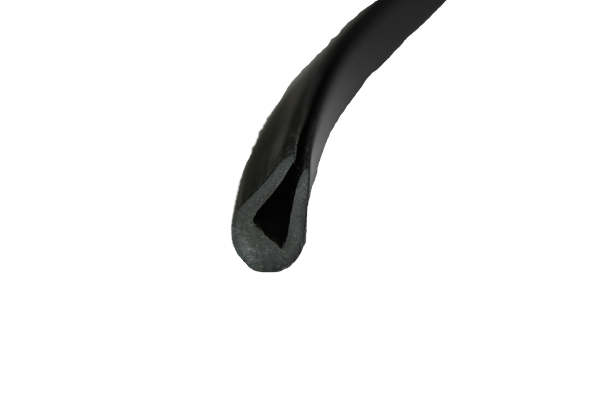 Product Information
Edging Strip from Sinclair & Rush.
Our Standard Edging Strip, also known as Flexible Edging Strip and PVC Edging Strip is used across many industries to finish and protect panel edges. Very flexible, the Edging Strip is easily cut and conforms to irregular shapes. This product is made from PVC and comes in Black as standard.
We offer a standard stock range of PVC Edging Strip available for next-day delivery and can also assist with any custom enquiries that you have relating to this product. If you cannot find the part you are looking for, or need any help selecting the correct size, please call our Sales Team now on 01634 686504 and we will be happy to assist.
Product Uses
A simple way to finish sharp / exposed panel edges, offering a neat and safe edge. Supplied on Rolls or Coils in standard lengths of 10-50 Metres, we also offer pre-cut lengths if you have a regular application. Can be easily cut on site to produce bespoke grommets.
Benefits of using Standard Edging Strip
Offers neat and safe finish to panel edges
Highly Flexible so will confirm to irregular shapes and tight corners
Easy to cut and pushed on by hand
Supplied in coils for easy storage
Sinclair & Rush offers
Free samples of all Edging Strip (150mm Length)
Great discounts for larger orders
Single and Cut-Down Rolls available from stock
Free technical advce from our UK based experts
Sinclair_rush
Next up in our '60 seconds with' series, meet Joey from our Sales Team!
14 March 2019
We pride ourselves in offering a personalised service to our customers. When you purchase from us, you'll get a per… https://t.co/ekImq1Fp2u
13 March 2019
A fantastic testimonial for Ryan in our Sales Team from one of our customers. Why not give our Sales Team on 01634… https://t.co/0udFlDuciR
12 March 2019
Thanks to everyone who took a guess the other day, the correct answer is our 'VisiPak' Clear Packaging Tubes! Call… https://t.co/g6ESDeZJTz
11 March 2019